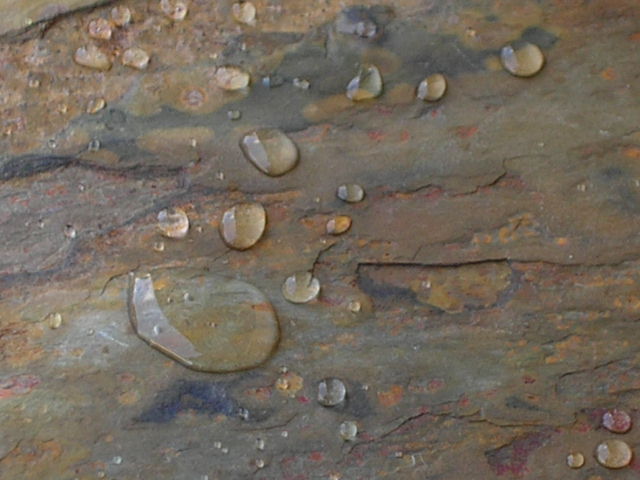 At Carmel Custom Stone Care, we can't stress the importance of protective sealers enough. An ounce of prevention today can save you from full
tile and grout restoration
later on. Properly choosing and applying sealer takes practice, and our
Carmel stone
care professionals have over 25 years of experience doing this. Don't leave this work in the hands of an amateur. Contact the professionals at Carmel Custom Stone Care today for Carmel, Monterey, and
Pebble Beach stone
care.
We will protect your stone from spills and inhibit mildew, to keep it looking great for years to come. Whether it's interior or exterior stone, we can take care of it.

Carmel Custom has many sealers under 3 categories.

1. Impregnating Sealers – This type of sealer will penetrate the stone and grout, giving protection while maintaining a low sheen, natural look. We also have new "green" sealers.

2. Topical Sealers – This type of sealer will sit on top of the stone and give high gloss. This is mostly used on Saltillo and Spanish and French pavers.

3. Color enhancements – This type of sealer will seal like impregnator sealers and also highlight key areas such as color, veins and fossils without altering natural sheen.

We have special sealers for.

225 Crossroads # 192

Carmel, Ca. 93923

Phone 831-655-1989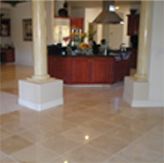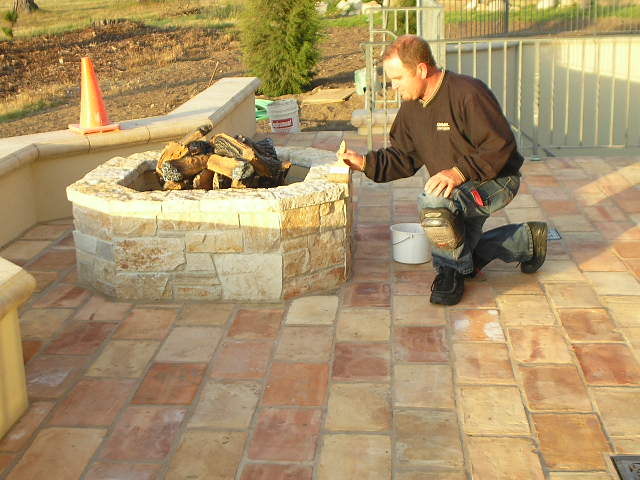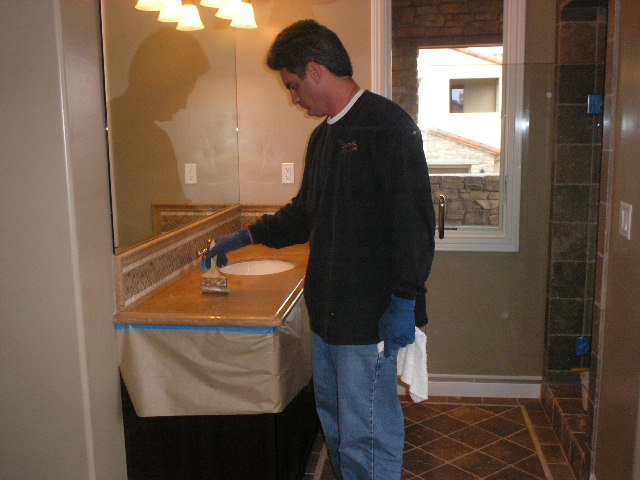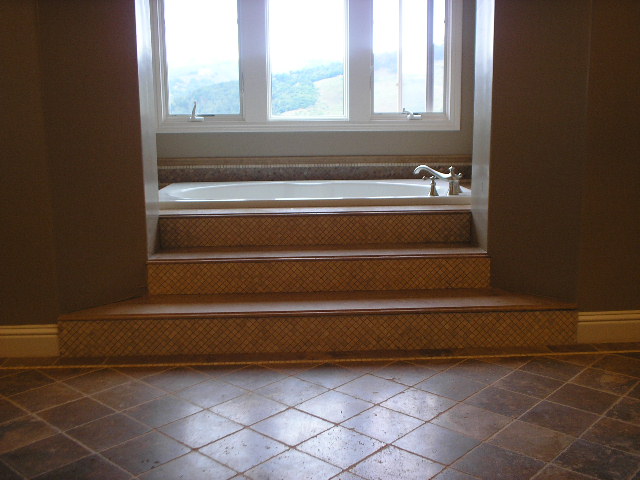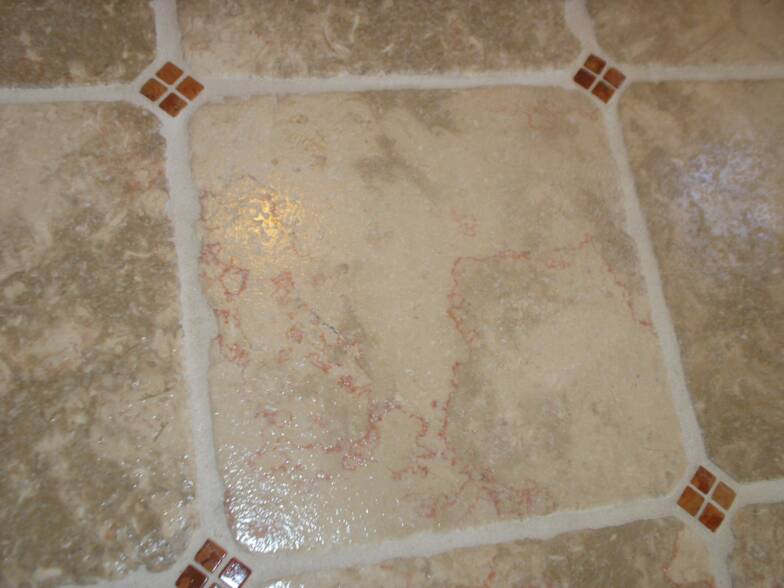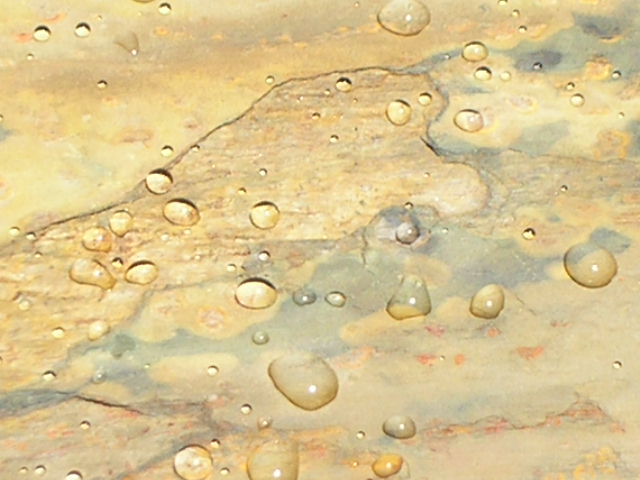 Pebble Beach Stone Sealing
Copyright 2011: Carmel Custom Stone Care. Carmel Stone. All rights reserved.

225 Crossroads # 172

Carmel, Ca. 93923

831-655-1989