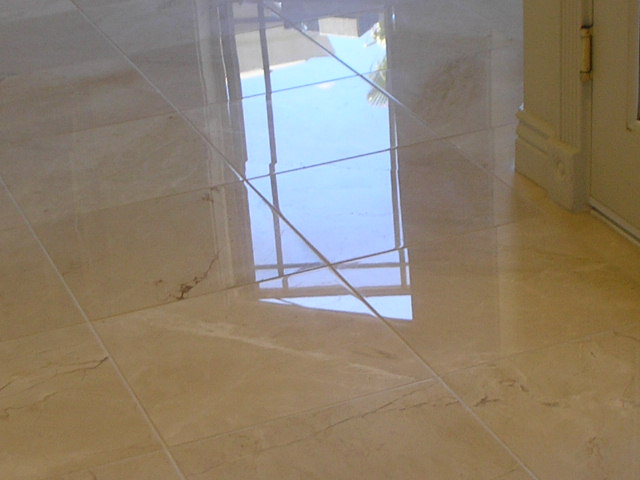 Our Carmel stone care professionals we have over a quarter century of experience restoring stone floors to their original beauty and glory. We specialize in stone, tile and grout restoration, and offer our professional services at a reasonable price. We can restore the look that you have been longing to return to your stone surfaces, making them look new by removing etching, water stains, scratching, staining and discoloration. There are few different techniques that we use in order to achieve our end goal of restoring your stone to its optimal state. These include:

Honing – This technique leaves a flat or matte finish. This approach will show less wear over time.

Grinding – This is a procedure for removing deep scratches and stains from your stone floors.

Polishing – This will leave your stone floor with a high gloss shine.

Because of our expertise and years of experience working with stone in Pebble Beach, we can achieve any look in between, antique and custom finishes!

The experts at Carmel Custom Stone care are also experts in grout repairs and caulking around tubs, sinks and showers. Whatever your problem is, let us give you a solution!

225 Crossroads # 172,

Carmel, Ca. 93923

Phone 831-655-1989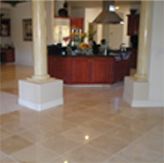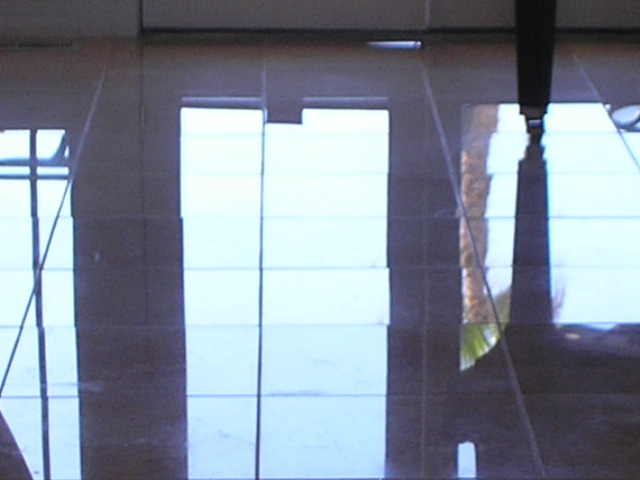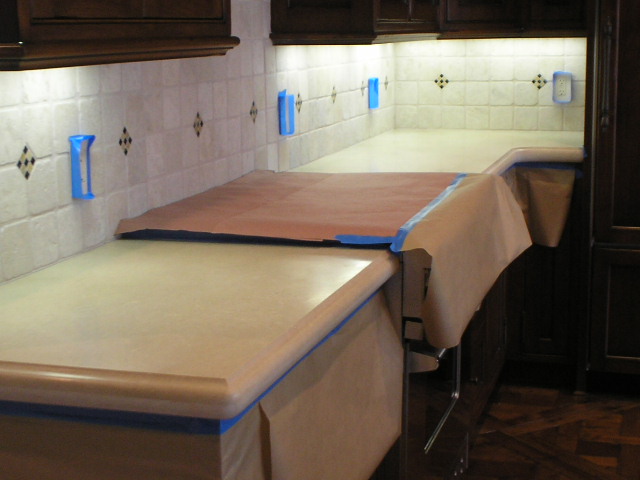 Tile and Grout Restoration and More
Copyright 2011: Carmel Custom Stone Care. Carmel Stone. All rights reserved.

225 Crossroads # 172

Carmel, Ca. 93923

831-655-1989