Proper cleaning will make your stone and grout look new, as well as allow the sealing to be more effective. We feature the most modern equipment and the proper P.H cleaners. New construction can also benefit by grout hays removal and also, allowing sealers to be more effective. Giving you the appearance and protection you desire. 

WARNING- Improper cleaning techniques and products can severely damage your floor to the extent where a complete restoration may be required. 

Upon the completion of any job we will supply you with the proper cleaning products!

225 Crossroads # 172,

Carmel, Ca. 93923

Phone 831-655-1989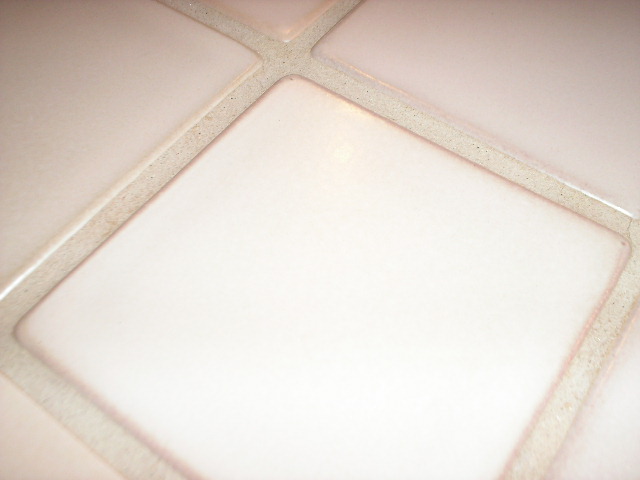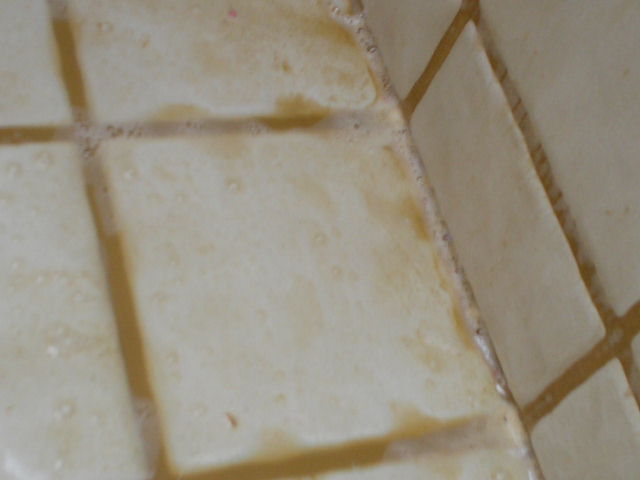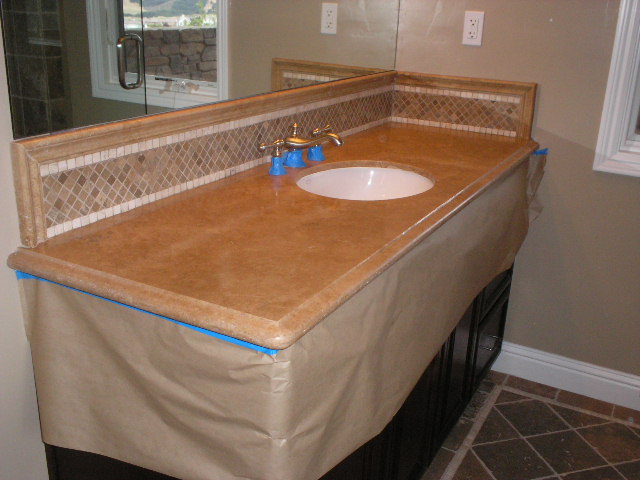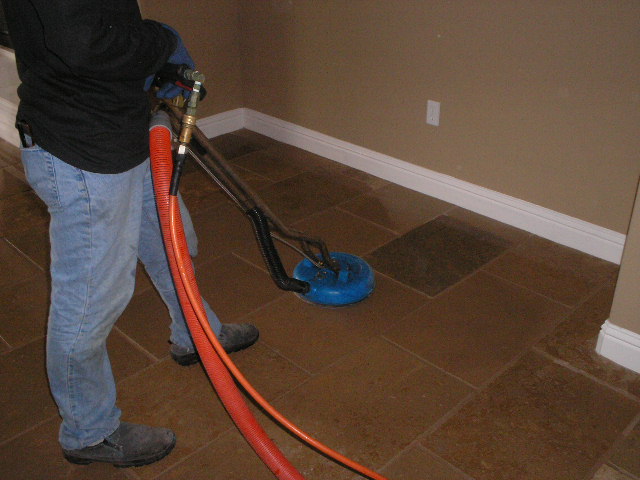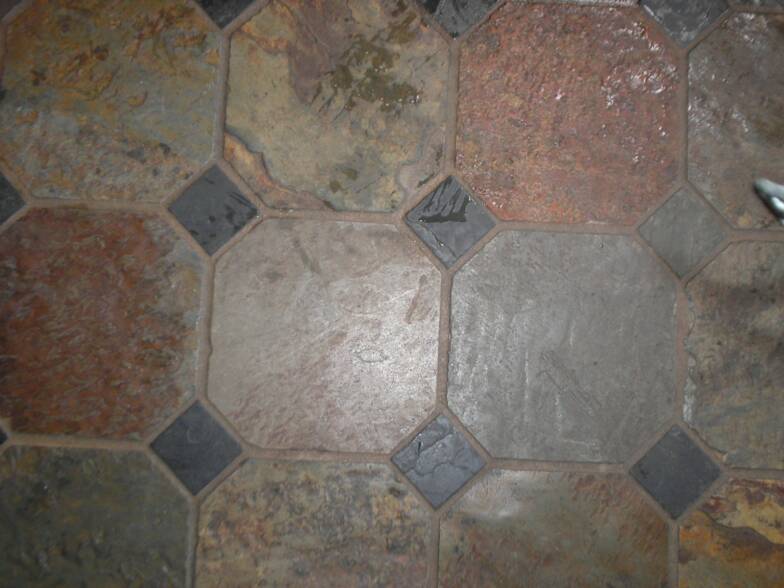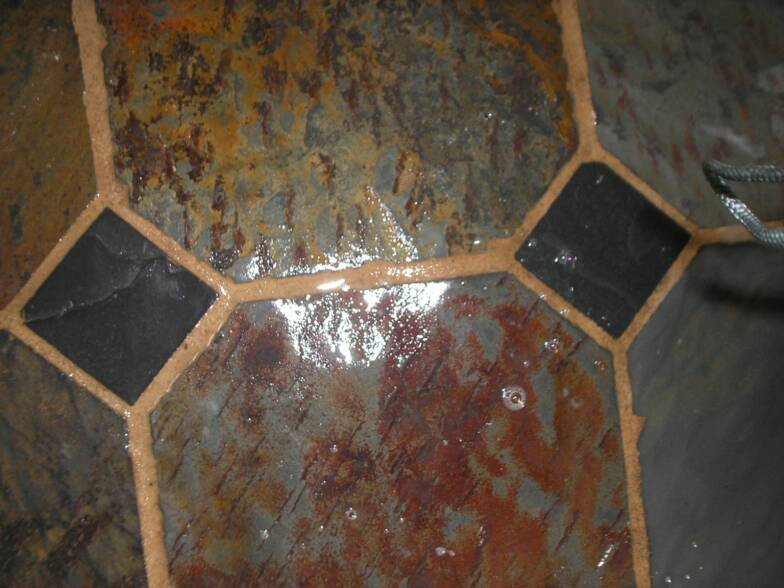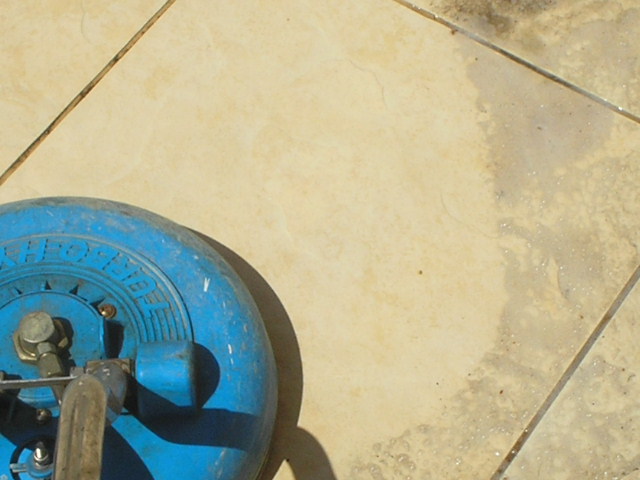 Copyright 2011: Carmel Custom Stone Care. Carmel Stone. All rights reserved.

225 Crossroads # 172

Carmel, Ca. 93923

831-655-1989