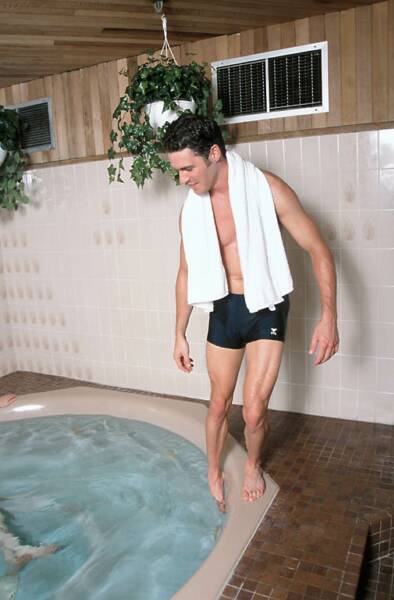 Carmel Custom has experience in making your tile and stone slip resistance..  We create an invisible shield that acts like thousands of microscopic suction cups on your tile or stone…Safety first...  This treatment is a must in showers, bathrooms and all exteriors.

225 Crossroads # 172,

Carmel, Ca. 93923

Phone 831-655-1989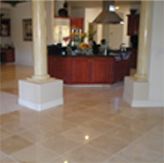 Copyright 2011: Carmel Custom Stone Care. Carmel Stone. All rights reserved.

225 Crossroads # 172

Carmel, Ca. 93923

831-655-1989